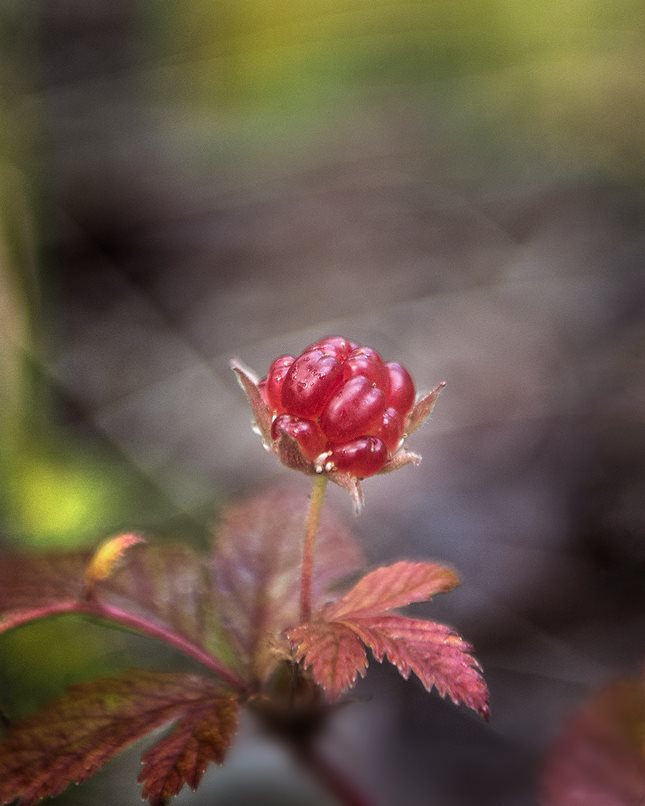 Photo: Per Lundström
Do not disturb – do not destroy.
You make use of the Right of Public Access when you go for a walk in the forest, paddle a kayak, go climbing or just sit on a rock and think. We can sum this up with the phrase don't disturb – don't destroy.
The Right to Public Access was written into Sweden's constitutional law in 1994 and it means that when you are in here you have the right to walk, cycle, ride, ski and camp on any land with the exception of private gardens, near a dwelling house or land under cultivation. We call it the Freedom to Roam. But in order for everyone to enjoy nature, we need to take care of it and the wild life and show consideration for landowners and others who are outdoors.
Certain restrictions can affect the Right to Public Access and it is your responsibility to keep yourself well informed about those before heading into Swedish nature. For example nature reserves might have restrictions regarding making fires or picking flowers. And many areas in the Bothnian archipelago are bird and/or seal sanctuaries. If you are uncertain and would like som help, Luleå Tourist Center in central Luleå are happy guide you into nature the safe, responsible and correct way.
Vehicles
All types if vehicles are prohibited from driving on bare ground and off roads. This applies to motorcycles and mopeds of all kinds, as well as quadricycles. 
Regarding snow mobiles the rules are a bit different. You are recommended to avoid areas with little snow to prevent damaging the ground beneath. It is also important to know that driving on island in the Luleå archipelago is forbidden unless you own land on an island, in which case you are allowed to select the shortest route there. Snow mobile trails are marked with a red cross. Rules regarding this can vary in nature reserves, you are responsible of informing yourself what applies to your planned trip.
The Right of Public Access applies to sea and water as well. Certain things can affect the Right of Public Access such as seal or bird sanctuaries, speed limits and so on. If you are planning to drive your own boat and is uncertain of what rules apply to you Luleå Tourist Center can help you. You are allowed to go to shore, swim and make use of natural beaches, tent or sleep in your boat almost everywhere. 
Kayaking
Few things beats soundlessly gliding through waters in a kayak. But it is important to remember that when you are that quiet it is easy to surprise and frighten animals by accident. Please make sure not to disturb the wild life.
Making fires
It is normally allowed to make a fire under safe circumstances in Sweden. Safe meaning in a good spot  and with the right tools. During summer fire bans are not uncommon. With long periods of warm weather and the absence of rain the groudd becomes very dry and can easily get caught on fire, which can lead to massive, and devastating, forest fires. In nature reserves rules can vary from place to place. At Bälingeberget you are allowed to make fires in designated fireplaces, there's even fire wood free to use. In other reserves making fires is completely forbidden.
Choose time and place with caution and with safety in mind. If you are uncertain about current bans and restrictionsLuleå Tourist Center can help you.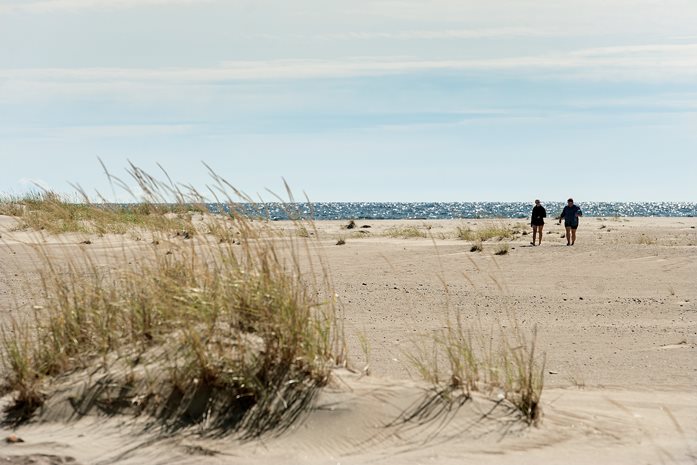 Certain restrictions
Protected species are never allowed to be picked and in nature reserves rules like this can apply to all flora.
Bird sanctuaries
In the Bothnian archipelago there are several areas that are designated bird sanctuaries. This means it is forbidden to go to shore or roam close to these areas, either permanently or for a period of time when the birds mate. Usually in Luleå archipelago these restrictions apply between 1st of May to 1st of August.
Fishing
Fishing in the ocean is free but there are rules regrind when, where and what you are allowed to fish. In lakes and rivers a permit is required and can be bought at Luleå Tourist Center.
More information
Read more about the Right to Public Access, protected areas and what applies to Luleå at www.länsstyrelsen.se, Norrbotten County's Administrative Board.
More information about the Freedom to Roam. More information about the Right to Public Access.
Source: www.visitsweden.com