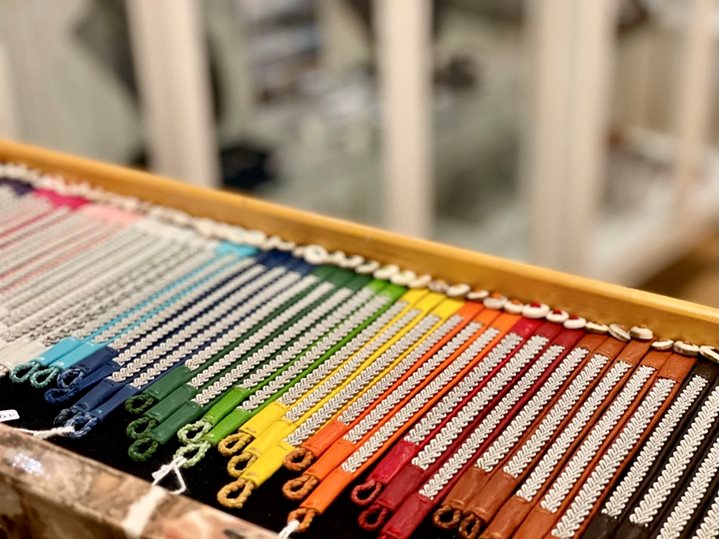 Here in Luleå we love locally produced, classic northern handicrafts. 
If you want something "typical Luleå and Swedish Lapland" we would recommend:
Lapland Heartwork– Welcome to Luleå's handicraft shop, situated in central Luleå along Smedjegatan. Quality, design, artistry and a nordic tough characterize all products.
Lapland Wild Design– Lapland Wild Design seize every materials unique form and design products based on its qualities. The products are Swedish handcrafted and made of high quality antlers from reindeers and other nature materials.
Stol och Fiol– Woodcraft and art with their own design with inspiration taken from materials and nature.