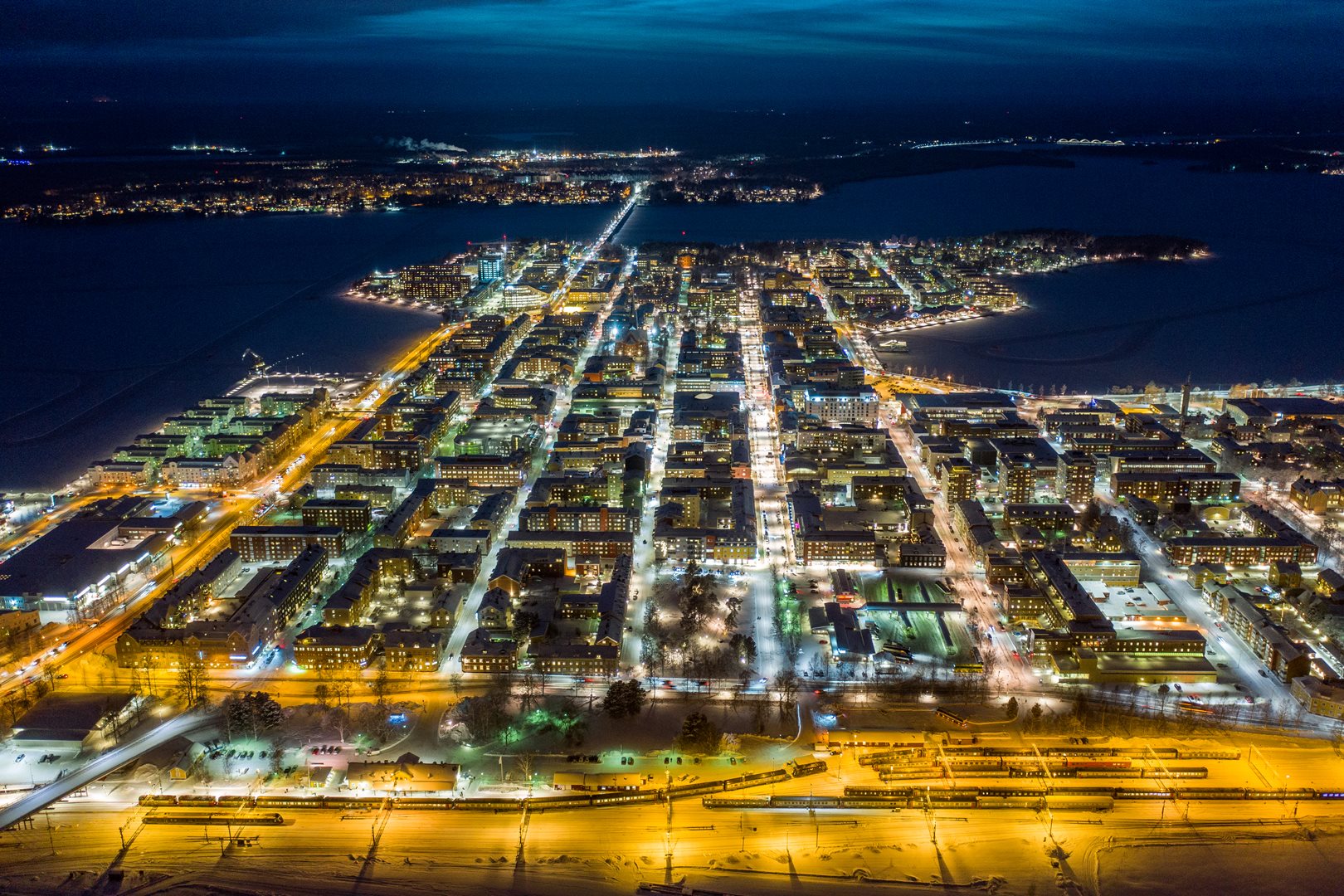 Shopping
Do you want to stroll through cosy, local shops, feel the city's pulse in one of the shopping malls or shop outside the city center? You do not have to choose. Luleå has all you need.
Charming city pulse or everything you need on one place
After a long day of adventure, it is sometimes nice to have a change of scenery for a while. Stroll in the city and shop in small boutiques or in the malls – Smedjan, Strand and Shop­ping. Shopping options in Luleå are many and accessible. Most of the major Swedish fashion brands are represented here. A well deserved break can be had at one of the cafés, or you could get your nails and hair done, or your beard trimmed.
Going north from central Luleå, you will find many stores and shops specialized in construction, interior decoration, gardening and motor vehicles. Further away, at the Stor­heden shopping district you will find parking friendly shopping with major electronics, sports, interior decoration and pet stores. In Gammel­stad Church Town there are cosy boutiques with locally designed products, arts and crafts.
Time for a shopping spree?
What are you looking for?