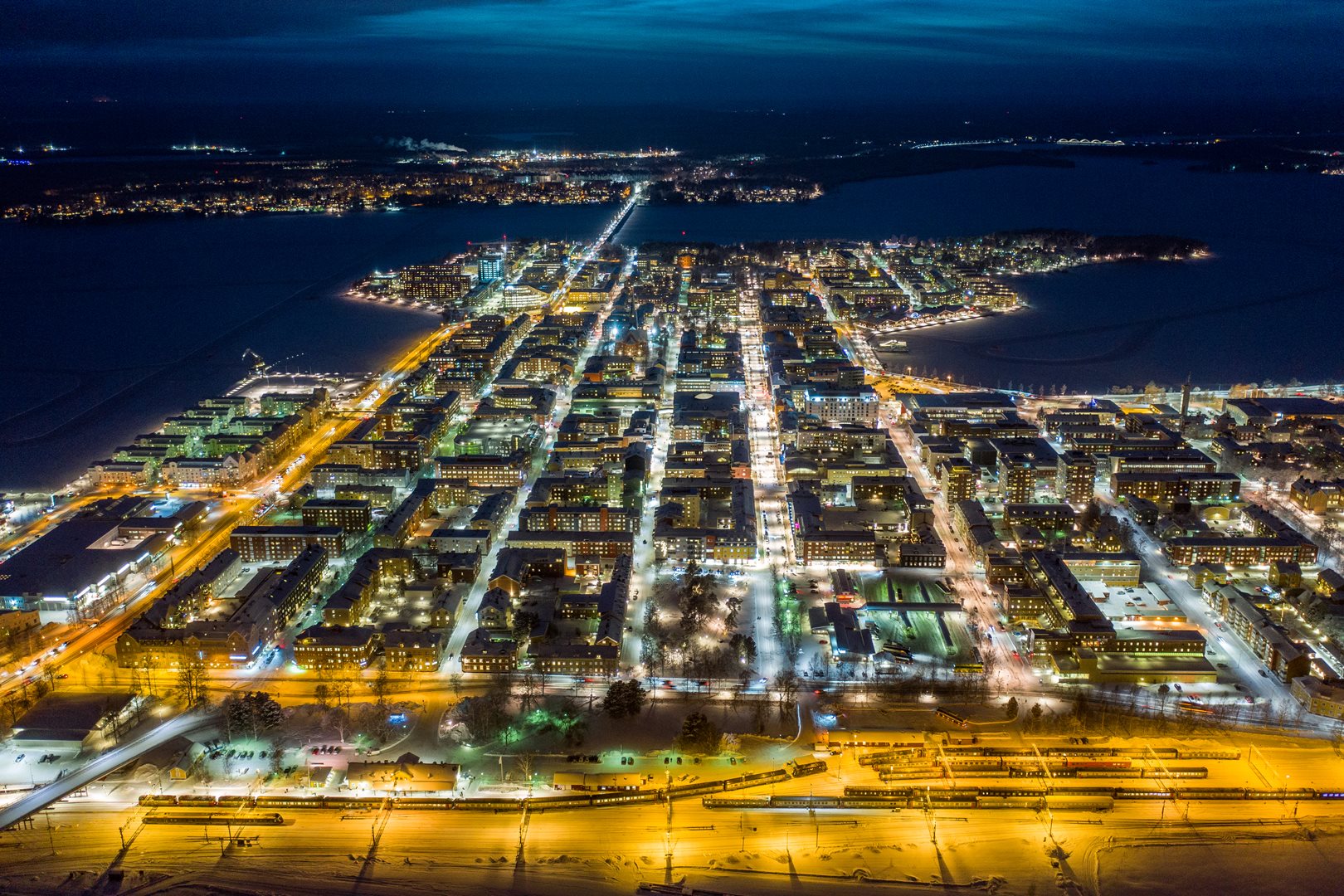 Shopping
Do you want to stroll through cosy, local shops, feel the city's pulse in one of the shopping malls or shop outside the city center? You do not have to choose. Luleå has all you need.
Charming city pulse or everything you need on one place
After long days on the beach, countryside ad­ventures or excursions out to sea, it is sometimes nice to have a change of scenery for a while. Stroll along Storgatan and treat yourself to shopping in small boutiques or in the malls. Smedjan, Shop­ping and Strand. Shopping options in Luleå are many and accessible, with more than 400 shops and malls. Most of the major Swedish fashion brands are represented here and you will find a wide selection of fashion, accessories and shoes. A well deserved break can be had at one of the cafés, or you could get your nails done, your hair done, or your beard trimmed.
In Luleå, there are many indications that the locals enjoy being out at sea. Shopping, which was the world's first shopping mall upon its completion in the 1950's, is one example. "Welcome aboard!", could easily have been a suitable greeting as you enter the nautically themed building, designed by architect Ralph Erskine. Going north from central Luleå, you will find many stores and shops specialising in construction, interior decoration, gardening and motor vehicles. Further away, at the Stor­heden shopping district you will find parking friendly shopping with major electronics, sports, interior decoration and pet stores. In Gammel­stad Church Town there are cosy boutiques with locally designed products, arts and crafts.
Time for a shopping spree?
What are you looking for?